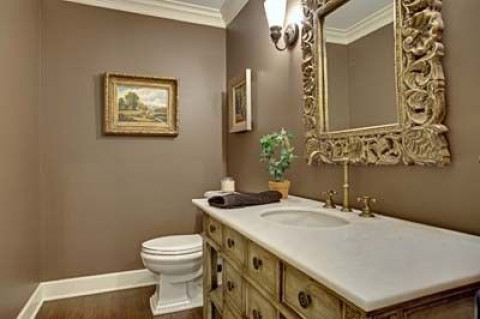 Whether you are building new or renovating, you have this great idea, a dream. You have put a lot of thought into it and have an idea of what the kitchen will look like, the view from the master bedroom, the way the stairs are as you enter the home, or even down to the elaborate trim detail throughout your picture-perfect dream home.
So much time and energy has been spent thinking and analyzing exactly what you want your project to look like, why wouldn't you want to have a builder who is best at being able to see your vision from the beginning planning stages and creating the home exactly to fit your needs and desires.
Here at Englund Construction, Inc. we pride ourselves on creating the home exactly the way you envisioned it. We scour the market in order to find the best value on not only products but also with our subcontractors to fit your goals. No detail, large or small, is overlooked in our process. We strive on helping you create your dream exactly as you picture it.
Want to see dreams that have become reality.