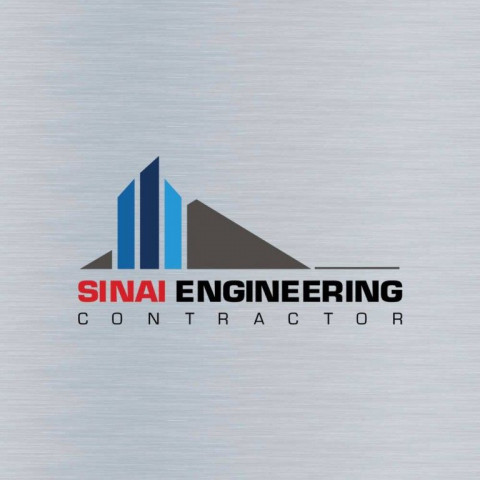 Keeping homes and families safe since 1984
Sinai Construction is Southern California's oldest and most reputable foundation contractor with over 27 years' experience in foundation repair, seismic retrofitting, basement waterproofing, yard drainage, hillside foundation construction, slope repair, and other structural and concrete work.
We have a General Engineering Contractor license and a General Contractor license. We are a member of the ICRI, and we are an A+ rated member of the Better Business Bureau. We are also the recipient of the Talk of the Town Award and the 2011 Angie's List Super Service Awards.
Services: Foundation repair, foundation replacement, seismic retrofit, hillside foundation, floor leveling, drainage, basement waterproofing, crawlspace waterproofing, slope repair, retaining walls, soft story retrofit.
Credentials:
* Winner, Angie's List Super Service Award (2014, 2013, 2012, 2011)
* Winner, Talk of the Town Award for Customer Satisfaction (2014, 2012, 2011)
* Member, Better Business Bureau (BBB) with A+ Rating
* Member, International Concrete Repair Institute (ICRI)
* Member, National Association for Waterproofing and Structural Repair Contractors (NAWSRC)
* Certified for earthquake retrofitting by the Los Angeles Department of Building and Safety (LADBS) and the Los Angeles Department of Housing (LAHD)
* Authorized for trench excavation by the State of California Department of Industrial Relations, Division of Occupational Safety and Health (OSHA)
* Experienced in projects involving the Federal Emergency Management Agency (FEMA), Los Angeles Neighborhood Housing Services (LANHS) and the Community Development Commission (CDC)
* Up to $2,000,000 aggregate general liability insurance.
* Worker's Compensation
Hours of Operation:
Monday: 8:00 am - 5:00 pm
Tuesday: 8:00 am - 5:00 pm
Wednesday: 8:00 am - 5:00 pm
Thursday: 8:00 am - 5:00 pm
Friday: 8:00 am - 5:00 pm