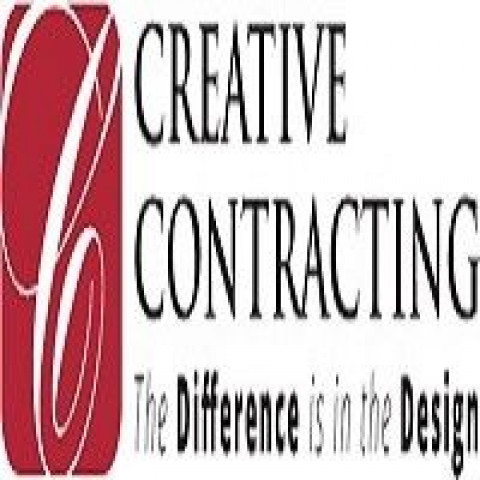 Business Address: 584 Woodford Rd, North Wales, Pennsylvania, 19454, United States ___
Creative Contracting specializes in turning dreams into realities. We don't just remodel, we reinvent your home. Whether it is exterior or interior renovations, we can guide you through the process from start to finish. The result? You'll love coming home!
Our certified designers work closely with our customers to create a custom tailored design for any project, and then our construction team works to turn dreams into reality! Our system ensures that the customers know exactly what their project will encompass, how it will look, and what it will cost.