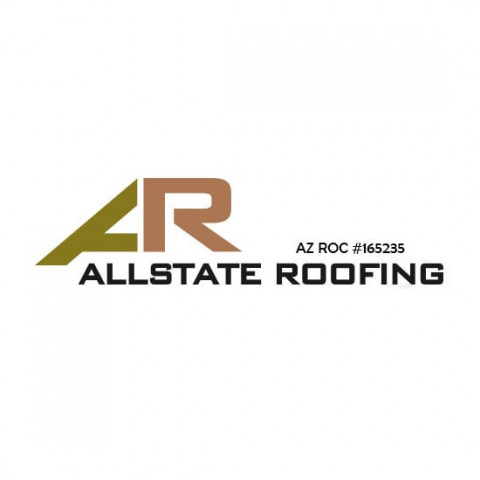 Allstate Roofing offers full-service roofing services to homeowners and businesses in and around Peoria, Arizona. We perform Peoria roof repairs on all types of roofing, from popular tile roofs to traditional shingle roofs to commercial-grade foam roofs. We guarantee our work so you know that you can trust the repairs will help strengthen your roof and extend its life.
As roofs age, repairs may not be possible or practical. When that happens, we offer Peoria re-roofing for your home or business. An experienced Peoria AZ roofer can evaluate your structure to provide recommendations about the best roof to meet your needs and your budget. With re-roofing, you'll get a roof that will last you a couple of decades or more, helping you to protect your home or business and to get the best return on your investment.
If you need a top-rated roofer in Peoria, it's time to give Allstate Roofing a call. We are dedicated to providing the highest level of service and the finest workmanship, so you can feel confident in the work that we do. We are fully licensed and insured, and we are equipped to serve the smallest homes all the way up to the largest businesses. Call Allstate Roofing Inc today to find out how we can help you get the roofing solution you need.
Allstate Roofing Inc
30521 N 126th Dr
Peoria, AZ 85383
Phone:
Email:
Website: https://www.allstateroofingaz.com/
Visit our Blog: https://allstateroofingaz.com/blog
Like Us on Facebook: https://www.facebook.com/allstateroofingaz
Connect With Us on LinkedIn: https://www.linkedin.com/company/allstate-roofing-inc
Follow Us on Twitter: https://twitter.com/Allstate_Roofin
Follow Us on Pinterest: https://www.pinterest.com/allstateroofing/
Subscribe To Our YouTube Channel: https://www.youtube.com/user/AllstateRoofingAZ