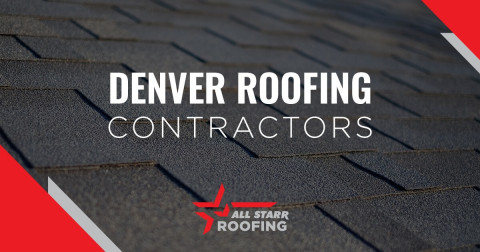 Integrity, Quality & Personal Service. All Starr Roofing offers expert services in residential roofing, insurance claims, and exterior renovations.
Why All- Starr Roofing?
Integrity, quality, and personal service are the bedrock of All Starr Roofing. As a family-owned business, we understand perfectly the importance of a safe and well-kept home.
For over 12 years, it has been our goal to provide the best residential roofing services to ensure the safety and comfort of our customers in Denver, Aurora, and nearby metropolitan areas.
More than the profit, All Starr Roofing is more interested in helping you achieve your dream home – warm, cozy, and safe. With us, you are sure that you get the genuine care of a family through our customer-centered roofing services.